Welcome to California Gardens - the year round gardening site
California Gardens is the growing source for information on plants and gardening in California. From the Native to the Creative there are thousands of plants to fill your garden and even more ways to combine them - California Gardens is a gardening site for California. We have year-round gardening in a climate made for growing -- take advantage of it. Join us in the garden, get mud under your fingernails, and share your gardening interests. Learn about climate appropriate plants. We'll grow together!
Winter is here but the weather feels more like summer.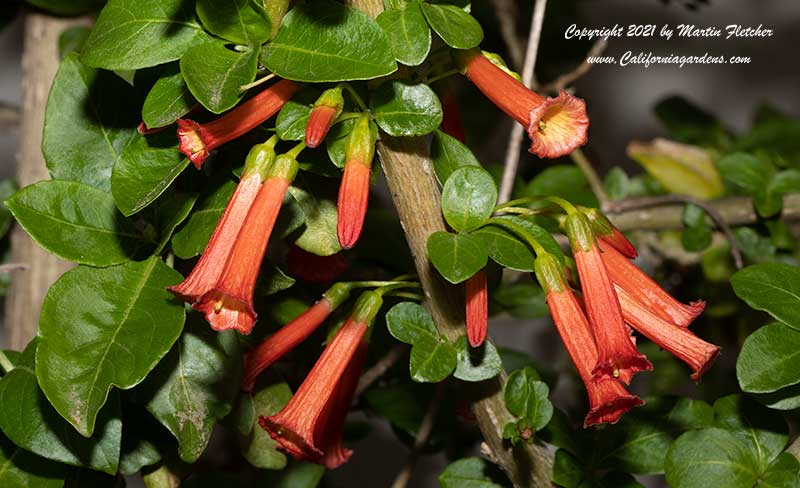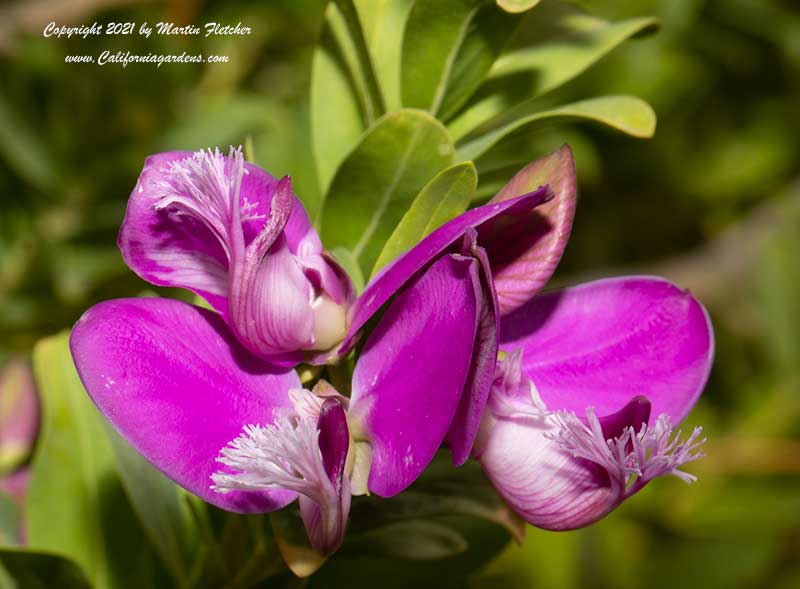 We have a new annotated California Native Sage page.