March Garden Calendar
March is starting out cool and wet. The garden is loving it. March 15 is our last nominal frost date, though the way the weather has been coming in I will be wary of putting tender plants out right away. I didn't get my peas in during the Fall so planning on putting some in between the showers. Fruit tree blooming has been very late so far this year. My kale, chard, lettuce and collards are growing fantastically. The kohlrabi looks like it came from another planet. I have been clearing weeds while the pulling is easy. Even tree seedlings are coming out easily. I pulled out a 2' long taproot more than a few times. I have been collecting more native plants for my garden. I can plant and walk away right now.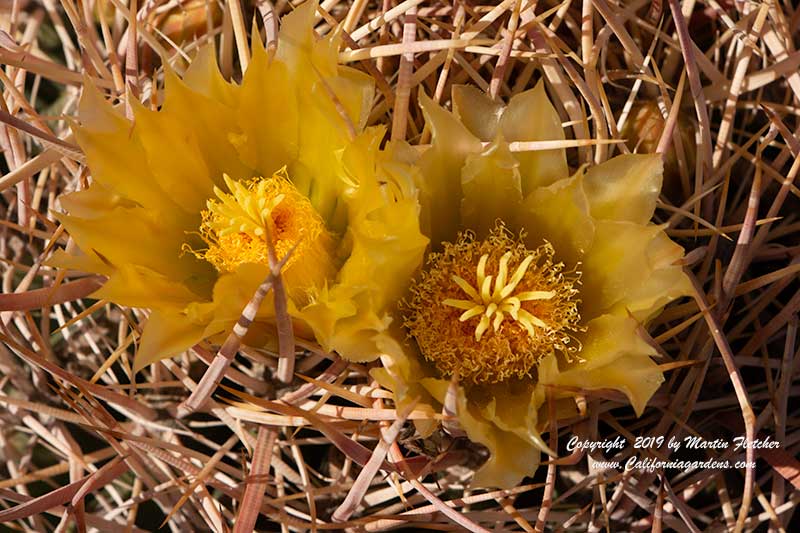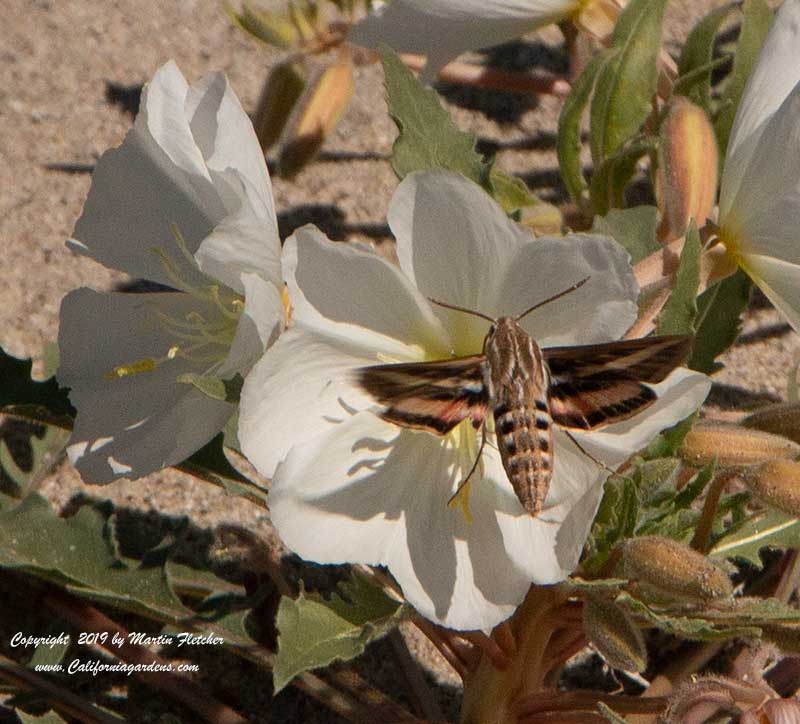 The desert is blooming. This looks like it will be an incredible year. Local native plant nurseries have started growing Southern California and Baja plants many of them from the desert. For such a long time most of the native varieties offered were from the Monterey and Tahoe areas. For Southern California gardens this presented a challenge. These central and northern California plants are native to an area that gets a lot more rain than we do. Watering them to compensate is often at the plants peril, they rot, or if not watered they scorch. But by using desert plants they can handle our conditions and hardly blink. Many are from areas that get monsoonal moisture during the summer and can handle that periodic summer storm, even if it comes from a hose.