March Garden Calendar
It is March and Spring is coming. Even if it feels like Winter finally got here the calendar moves on. Hoping hard for a wet weather rescue to our particularly dry year though concerned about all of the exposed areas from the fires. My roses are starting to bloom. Bulbs from far away places are spectacular. California Native ferns are lush and looking their best. Fruit trees are continuing to come into their blooming season. Our flowering season is running several weeks late in spite of all of those warm days last month. We did not see the depth of cold that we saw in past seasons but nights were consistantly chilly.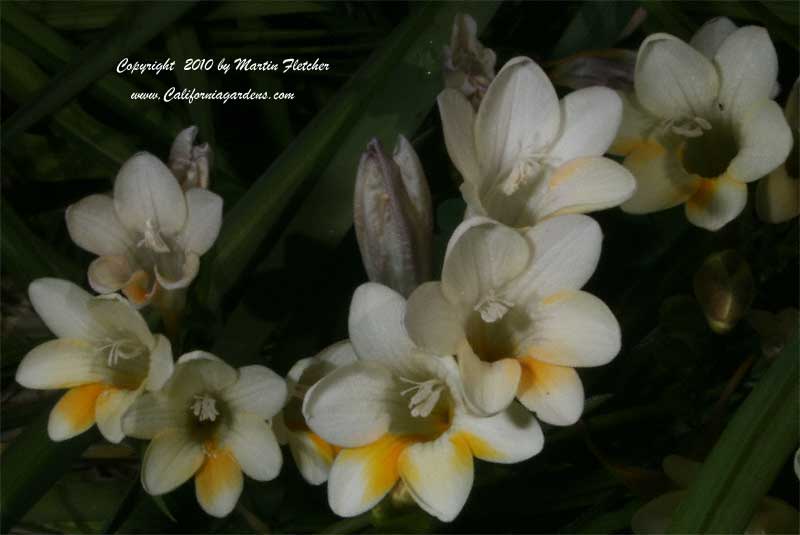 My peas and greens are looking glorious. Even Hyacinth Beans are still producing. I have been transplanting stray seedlings from my favorite plantsand dividing perennials hoping this moist soil is not the last of the season. I am having serious issues with shot hole borer beetles. They prey upon branches of many trees but I am finding acute issues in my fruit trees. When there is plenty of sap the galleries under the bark are flooded and the beetles fail. A branch weakened by drought or other physical damage is very susceptable. The cost and toxicity of the chemical answer is not reasonable except for a specimen ornamental, if then. So I have been scanning the trees closely and removing damaged wood. There has been so little rain that the weeds are hardly a problem this year. Good news of a minor sort. California native plants are a significant part of the early season. Native plants in our area can't expect enough rain to do their main growth late in Spring so they welcome Spring early.