February Garden Calendar
February is off to a good start. This Winter is playing out like our first normal one in a number of seasons. The wildflowers and weeds alike are benefiting from these repeated rounds of rain with a nice interval. I have been removing damaged material from many heat damaged plants from this last Summer. Most seem to be recovering. Oddly some rockroses are recovering from self layered starts some distance back from the drip system. Maybe they didn't need all of that irrigation so much afterall. Weeds are easy to pull right now. Soil is too moist to walk on in many places. Pulling the weeds that I can reach. Seedlings coming up in the garden. Garlic crop is looking excellent. Lots of greens, collards, kale and chard. Planted a number of perennials from seed in flats, they have sprouted and I will be moving them to larger containers to prepare for Spring Planting.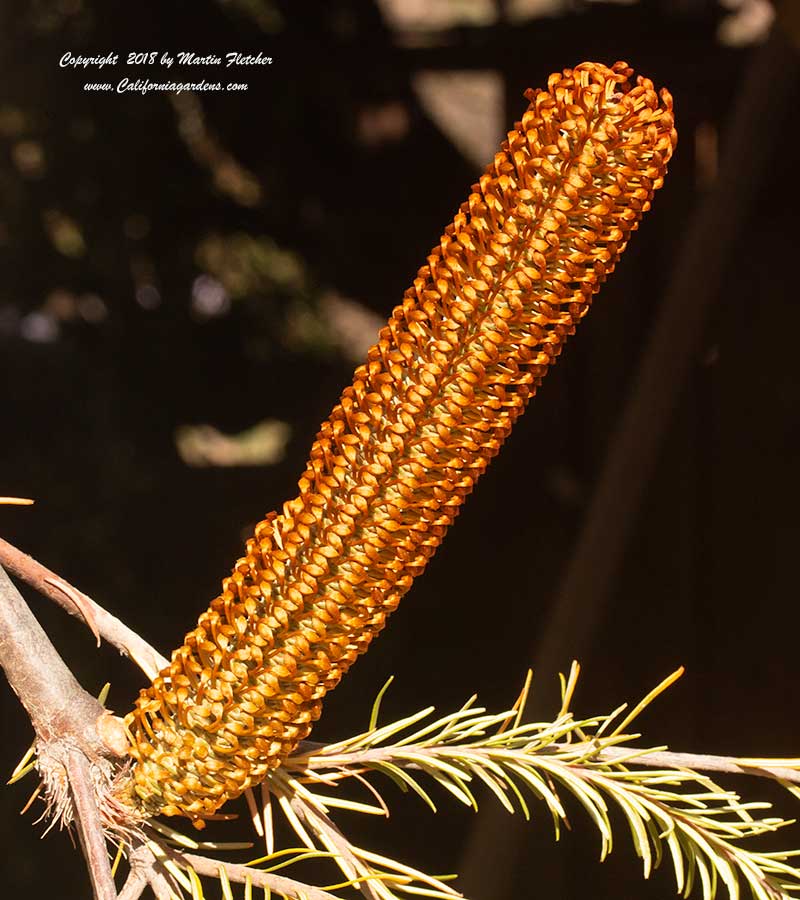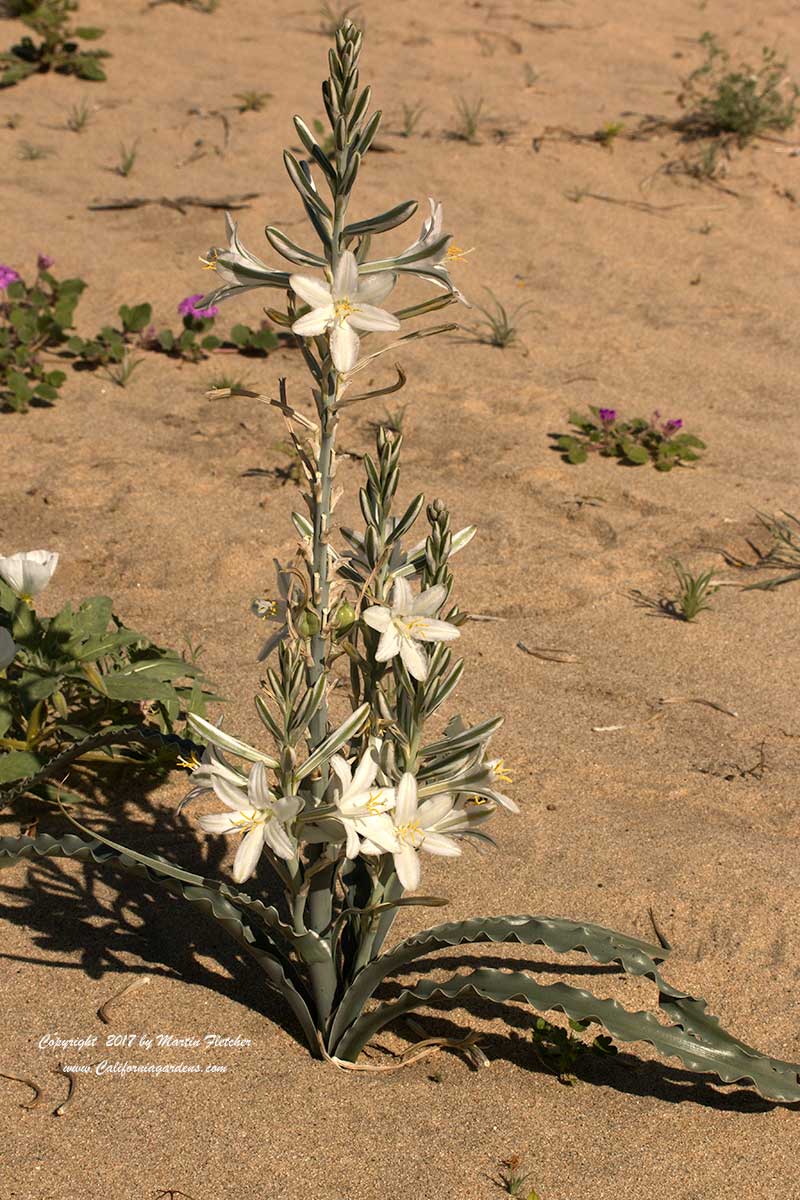 My earliest fruit trees have started blooming, later than in many recent years. Watching for continued issues with beetle damage and fungus and removing the wood before it can spread further. Enjoying the cool weather and easy digging. I have planted a few natives and they are settling in nicely. Rose pruning is mostly wrapped up but there are a few stragglers still needing a trim. I have been making smallish wounds at the base of older canes hoping for a new cane to break at the wound site. Desert bloom is coming on. Headed out for some early blooms.