April Garden Calendar
After such a late start to the rainy season it is a relief to see the hills turn green. April could still be spectacular for the wildflower displays because the grass was so late to start. Wildflower seeds in burn area houses are just starting due to the March rains. Our late rains have allowed the plants to catch up to the season. My fruit trees at the beginning of the year were most of a month behind their normal bloom times. The late blooming trees are back to a normal timing. Roses are spectacular. Southern hemispere plants from South Africa and Australia are having a banner season. The soil is perfect for digging in my garden. It feels like cutting through butter. The pea production has been fabulous. Fava beans and kale and chard are lush beyond any hope for the rest of the year.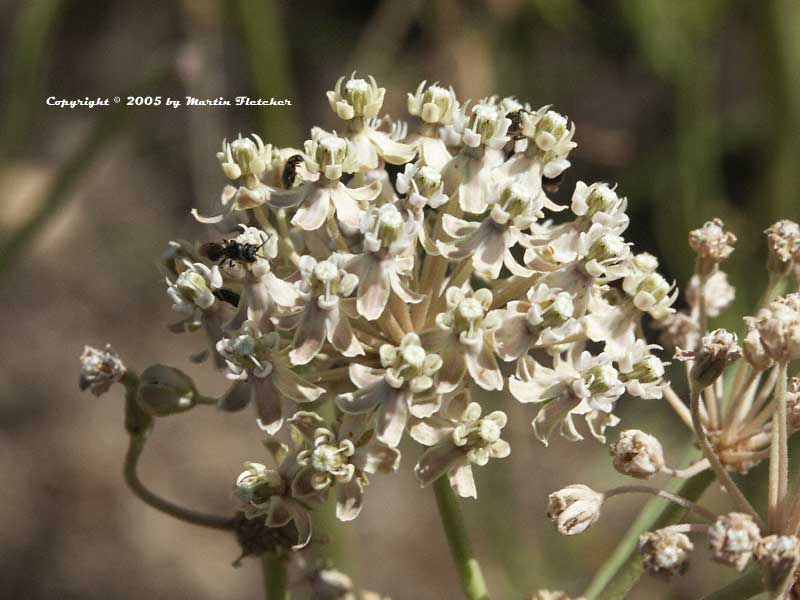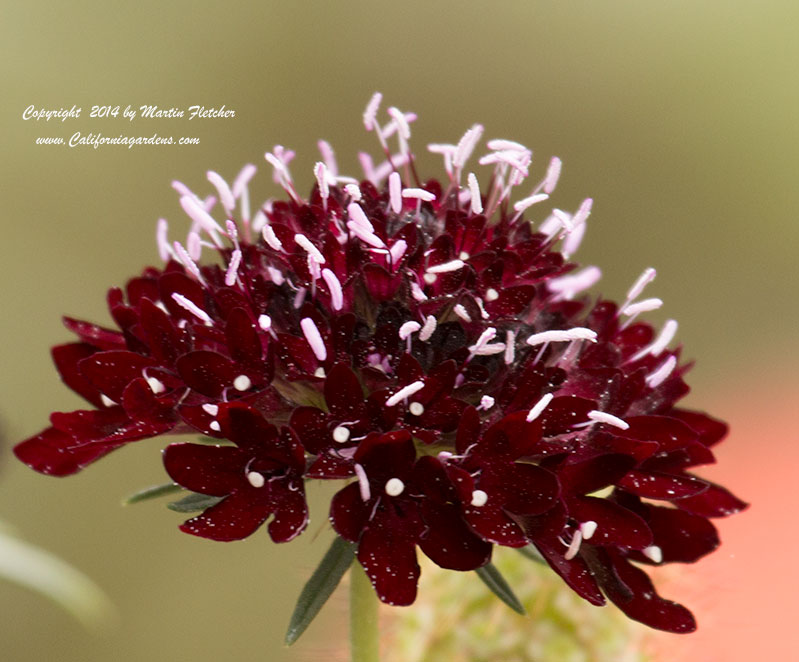 I have been taking full advantage of our soil conditions, planting, seeding and transplanting with wild abandon. My milkweed starts (Asclepias fasicularis and Asclepias speciosa) are doing fabulously, Scabiosa Black Knight as well. This bodes well for the butterfly garden. Painted Ladies and Western Tiger Swallowtails are flying. I am turing the soil in preparation for the spring vegetables and laying down a fresh layer of compost to deter the weeds. The soil is still a little cool for summer vegetables like beans, squash and tomatos but by the end of the month it should be prime. I saw a potato tower and had to make one of my own. Used 4 foot tall greenwire mesh to make a 3 foot diameter cyllinder. I had pulled a lot of tall grass out of my beds that had still not gone to seed (alternatively I saw straw used for the same purpose). I lined the outside of the tower with the grass and filled the inside with compost. Then slipped fingerling potatos from the farmers market through the grass on the sides. I spent a lot of time chopping out berries this winter the roots are starting to sprout back so taking advantage of soft soil and lifting roots from where they are not wanted. Late rains have allowed fungus on some of the roses. As the flowers fade I trim away down to the next main shoot on each cane removing much of the damaged foliage along with a long cane and rose. Shot hole borer beetles continue to work on drought weakend trees. It is important to monitor the trees and to remove damaged wood with the resident beetles included.