July Garden Calendar
July often requires careful planning. Heat can impact both the garden and the gardener. I try to plan my high energy tasks early and late and to follow the shade as much as possible. The plants are impacted as well. Water during the heat of the day and you can do more harm than good, particularly if you wet the foliage. Water drops on the leaves can work like a magnifying glass focusing the sun. My gophers have proliferated. Or maybe it was my neighbors gophers. Regardless they have been up to way too much mischief. Apparently tomato plants taste best a few inches above ground level. Gophers have tunneled up to the base of several tomato plants and eaten the stalk leaving a 1" tall stump and so much wilting foliage. My garden is recovering from the drought. The beetle damage that was wearing down my fruit trees has subsided and significant growth of shoots make me think I have an orchard on the mend. I am still removing dead branches and watching for fireblight. My tomatos are suffering from a blight. The leaves and portions of the stems are rotting. I have spent the time to remove the diseased portions of the plants. This material stays out of the compost. I don't want it to reinfect the plants on down the line. My squash has started in earnest. My peas are still going strong. Peas in July? My beans are up and looking healthy. Berries are looking plentiful enough for jam starting in a week or two.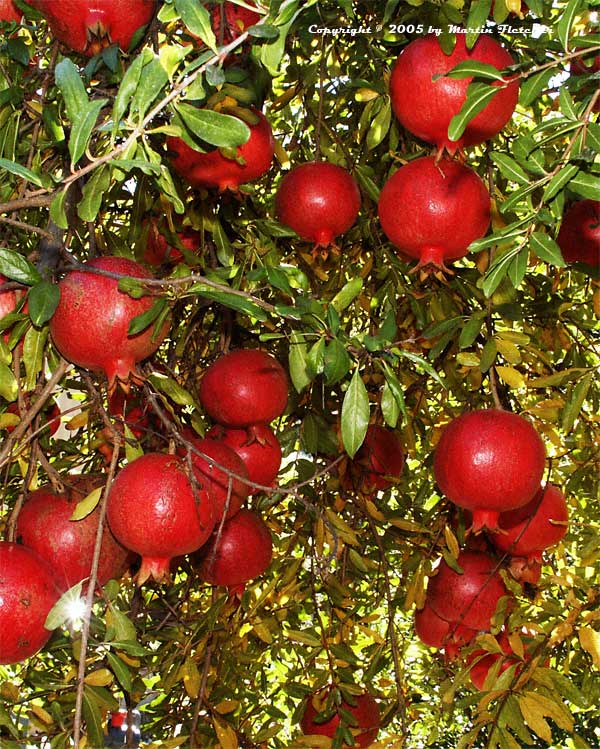 Trimming off spent blossoms or deaheading keeps me busy and the plants colorful. I am collecting and scattering seed of my favorites. So you can buy fertilizer or you can buy some bird seed and let the birds distribute the proceeds throughout your garden.