August Garden Calendar
August and heat seem synonomous in my garden. Watering and tending the plants happens early and late for the benefit of both the garden and the gardener. Water applied during the heat of the day can burn holes in the leaves. And it can stimulate fungi that are best left dormant. I watch the plants to see when they need watering and when the leaves are starting to curl or sag that is when I will give water. When it is hot like this the water will only soak in a little ways before it starts to run off. So I come back for a second or third syringe to push the water deeper for the roots to work on later. The berries are having a fine season. The groundwater has been enough to sustain them. The fruit trees are recovering slowly from previous seasons tough weather. The trees look good but the fruit has been lighter than usual. Some trees produce fruit on older wood. Tomatoes look great, but the gophers think so too. The gophers keep finding the uninhabited runs left by the last attempt. So there isn't much time to take notice before they are right there at the roots. This season has been late for almost everything fruiting and flowering. But the tomatoes are finally getting ripe. Squash and garlic, cucumbers and eggplant. We made berry pie, berry ice cream and processed a bunch for future smoothies. A gallon went in the fermenter to make mead.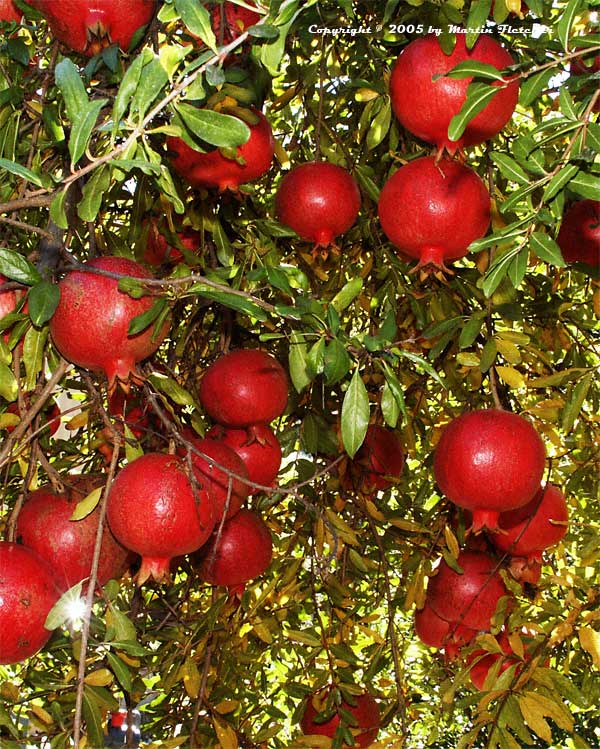 The first blast of heat crisped my roses. But new flowers were only a couple of days away. A little deadheading and it looks great. Planting on hold until late September or October. But there are plenty of projects in the garden. Working on a flagstone walkway. That should keep me busy until the heat of the day kicks in. Chilled berry kombucha hits the spot once the mercury gets a little high. Happy August.