October Garden Calendar
October in the garden and the kitchen counters are laden with produce. I plan for the beginning and end of the season when I plant and I am usually overwhelmed when the season hits it peak. I love to can, pickle and process vegetables for the rest of the year. For me there is something satasfying about chopping stuff up. And the results are always rewarding. Tomatoes are fading, but with some care and removing diseased and poorly performing shoots hopefully yielding a last hurrah. Our nominal first real rain comes mid month in October. That date in reality is hugely variable and is not yet in sight. The cool nights have changed things for the plants, many are putting their energy into growing roots and storing energy for winter. Planting garlic, onions, carrots and potatoes. Harvesting more squash than anything else. A couple of late season apples and a quince are ripe.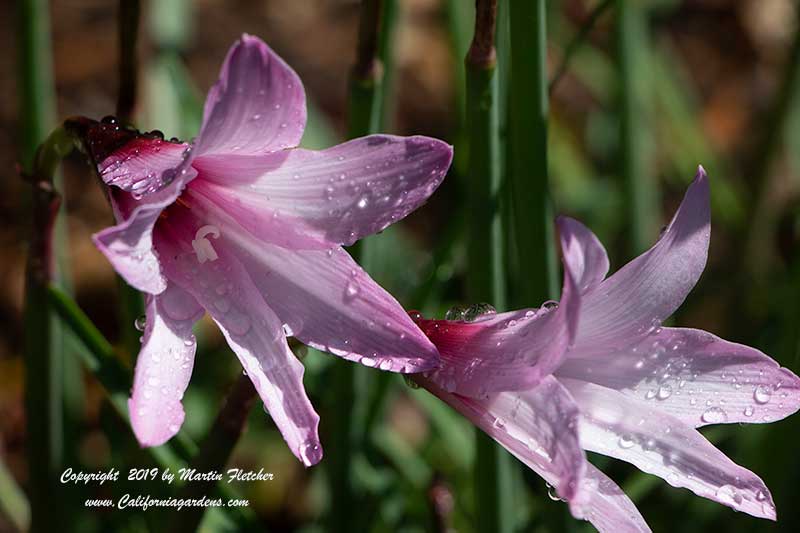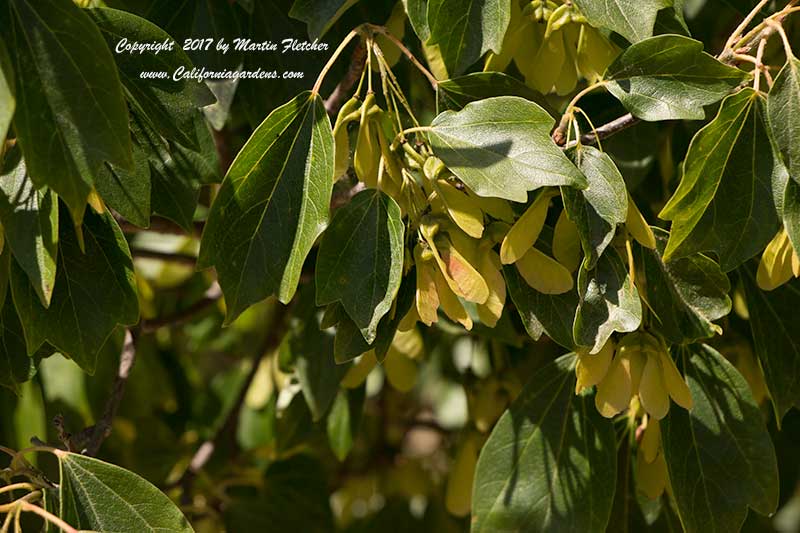 October is a great time to plant Native plants. The botanic gardens and nurseries that specialize in California Native Plants often have sales and special events. These are a great time to find plants that are not often available in retail nurseries. Not all native plants are drought tolerant enough to survive Southern California Summers without help, many come from areas that are far wetter than Southern California. It is really a case of proper expectation. Compared to many other plants we often choose some of these northern plants have the same irrigation requirements. But if the goal is to plant and walk away expecting the plants to perform in your garden do your research and choose plants that come from your region. I have been a planting madman trying to take advantage of the good weather we get at this time of year.