June Garden Calendar
We have had a cool May, June looks to warm up a bit. The garden are blooming spectacularly. Irrigation is going to become ever more important if this blooming is to last into Summer. I have had a round of aphids followed by ladybugs and snake flies. Both are superb consumers of soft bodied insects like aphids. May Gray created conditions often not found until June. Roses and fungal problems should improve with a little sunshine. I have been pruning off blind shoots and slow growing parts of the roses to improve airflow. Once flowers are spent I trim down to where new shoots are being produced on the lower parts of each cane. It is almost like a second winter pruning. It encourages a burst of new growth that does not have any fungal problems. Cool weather has kept the peas going nicely. The potato tower looks grand and is fully covered in potato foliage. Some of my fruit trees are blooming several months late. I blame it on wierd weather. We had almost no frost in January and some near frosty nights in early April.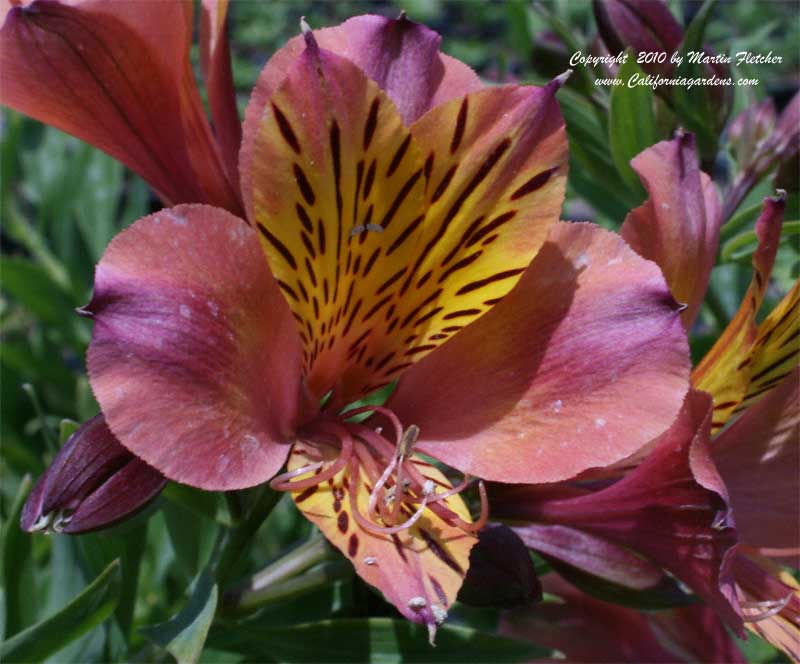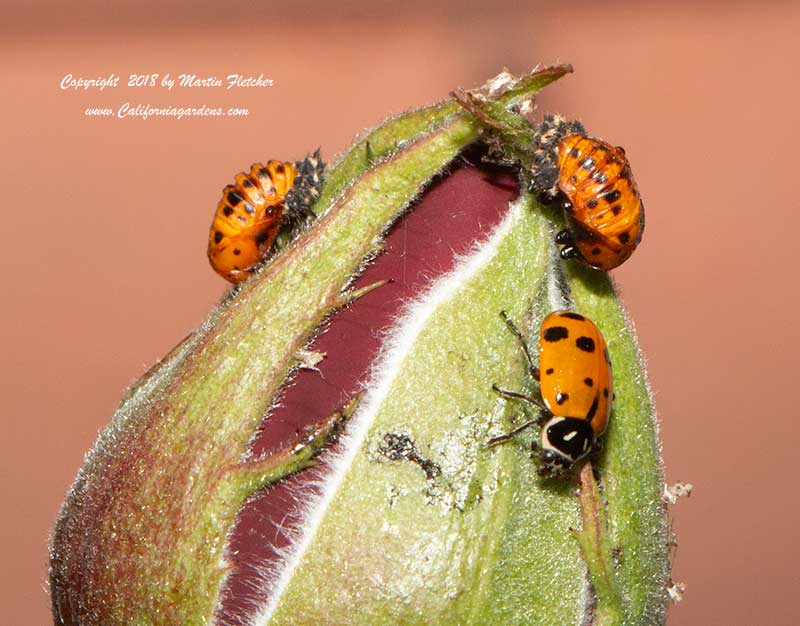 The vegetable patch is going through a transformation from winter vegetables to summer. Many of the greens have bolted and been removed. Tomatos, carrots, squash and beans are being planted in their place. I have opened up the pathways through the berry patch. There are lots of flowers and the top flowers on each cane started to form fruit. Milkweed and Scabiosa plants galore. The Butterfly Garden should be spectacular. I trimmed out some sections that had been invaded by the blackberries. I have had to go back in and remove the new shoots that are being pushed up from the surviving roots. Deadheading is the word of the day. To keep things blooming into summer requires two things, water and removing spent flowers.