August Garden Calendar
August heat forecast looks pretty unrelenting. So I am pretty sure August will bring us some heat. Just hope that both the garden and gardener are ready for it. When temperatures go beyond 100°F the roses get singed, the tomatos drop their flowers and so much looks pretty awful. Don't be tempted to get out to rescue plants in the middle of the day when temperatures soar. It is best to water early and then again later in the afternoon or evening. Water in the middle of day leaves droplets that focus the sun and can burn those leaves you might otherwise save. Misting the foliage later in the day rehydrates the leaves. The early July scorcher did a lot of damage to the garden. The dead leaves do not tell the whole tale. Often losing a few leaves is a lot better for a plant than the alternative. What this means is that more of the plant is often alive than it looks. Waiting a bit to trim off the dead stuff can help your plant recover. Pretty soo new shoots start to appear often surprisingly high in the damage zone. I trim away the dead stuff after the new shoots show and use them as a guide for where to prune. As records are being set this is a good time to look around and to see which plants show no damage. We can be pretty sure that summers going forward are not going to cool down, or we might be a little nuts if we planted as if they would. The plants looking so spectacular now should be a good guide to plant choices for a future beautiful garden.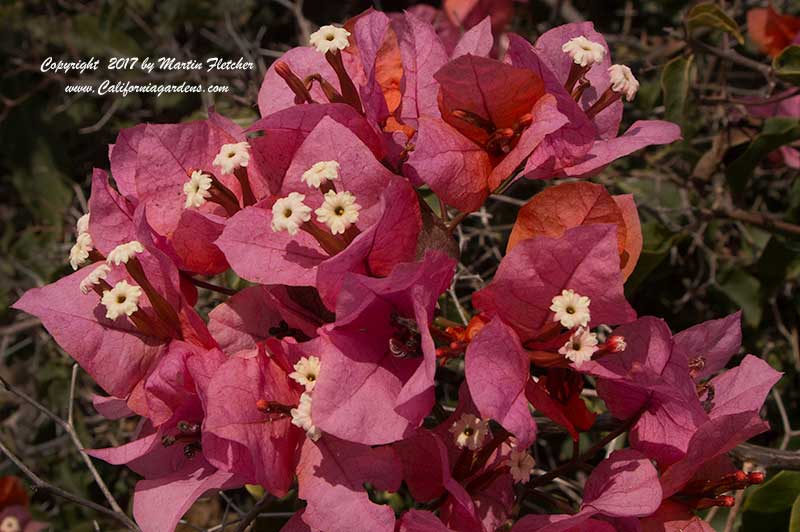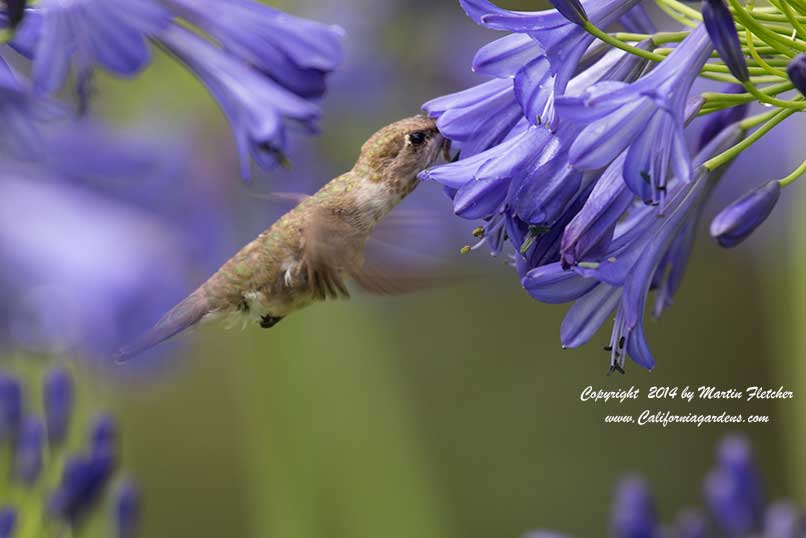 To keep things blooming through summer requires two things, water and removing spent flowers. No point leaving flowers or greenery up when the plants will abandon them anyways. Deadheading and thinning helps tremendously. Keeping the weeds at bay reduces competition. Keeping yourself hydrated starts the night before, the morning of and not just while you are working. Mulch is a good thing. It helps keep the soil from crusting up, acts as a sponge and reduces nature's need to cover every speck of soil with weeds.