Grilled Asparagus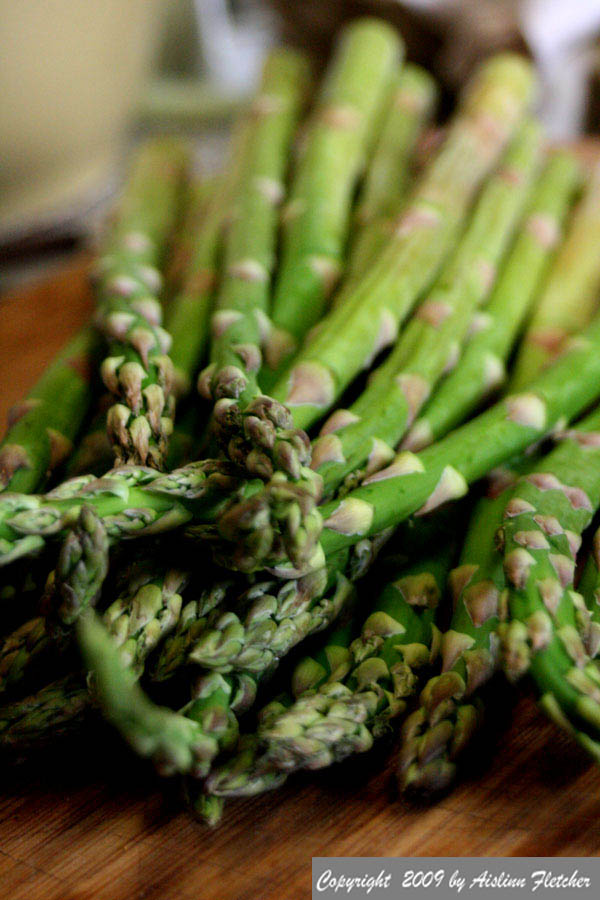 This is one of my favorite recipes for asparagus, especially when we have the grill going for hamburgers or something. It is incredibly fast and simple. Grilling the asparagus also helps to cut down on the grassy flavor some people find harsh.
1 pound asparagus
1/4 cup extra-virgin olive oil
salt and pepper, to taste
Toss the asparagus in the olive oil and sprinkle with salt and pepper.
Place asparagus in a single layer on a hot grill. Grill for 5 to 10 minutes, or until tender, turning with tongs if necessary.
Serve hot off the grill.
Return to Asparagus
Return to Cooks Corner
Browse all Recipes